Come Worship with Us!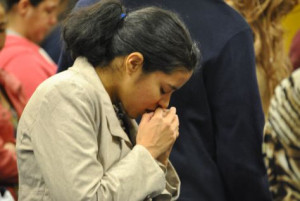 Be our guest at the following worship experiences:
Sundays at 10:30 a.m.
It's Time to Find the Missing Link…
Have you ever asked yourself these questions?
"Why am I here?"

"Why do I feel as if something is missing in my life?"

"Is there more to life than what I have found?"
At one time or another, we all have asked these questions. You might be struggling with one of them now. Maybe you've thought you found the answers you needed . . .but that feeling didn't last. Relationships and experiences leave you feeling void. Something is missing, but you don't know what it is or where to find it. Something is not right, but you don't know how to fix it. The problem is not "what" is missing. The problem is "Who" you are missing! God created you, and He made a place deep inside of you that only He can fill — a God-sized spot just waiting for Him.
The Room wants to help you find the answers you are searching for! If you are looking for a place where you can truly grow in EVERY area of your life, The ROOM is the place for you!
More About Us
T
he Room is located approximately 30 miles west of Washington, DC.
The Room is not your typical church. From start to finish, our worship experience is intended to chal
lenge, charge and coach you to a greater, more intimate, relationship with the Lord.
Our worship is contemporary with a little old school gospel flavor. The Word is relevant and relative and the experience is one you won't soon forget. Be our guest! We'd love to have you! If you have additional questions, please feel free to contact us!
How to Find Us
About Our Great City!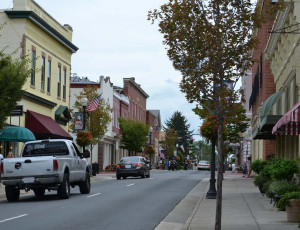 Once you leave The Room, there are many things to do in our area. The Historic Old Towne Manassas is within a couple of miles from The Room and has quaint shops and several great restaurants. To find out more about things to do in our City,